The AmaVida brings AmaWaterways' distinctive standard of excellence to the Douro River in Portugal. This grand 106-passenger vessel features balconies in the majority of its spacious staterooms and suites, which range up to 323 sq. ft. Guests on the AmaVida will enjoy fine dining in the main dining room, plus al fresco dining for up to 32 guests. The AmaVida also features a Sun Deck swimming pool; fitness centre and spa; complimentary in-stateroom Internet access on a 42" flat-screen and ship-wide Wi-Fi.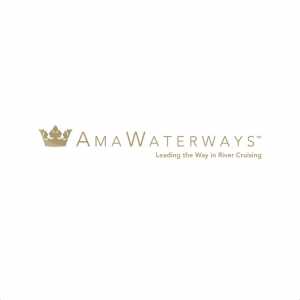 specifications
size
boutique
Style
luxury
Type
river
Year of Launch
2013
Year of last refit
-
Gross tonnage
5000t
length
80m
width
12m
speed
12kts
decks
4
language
en
currency
EUR
No of Passsengers
106
No of Crew
30
No of Cabins
53
wheelchair access
-
gratuties
Gratuities to your Cruise Manager and ship crew are not included in the holiday price. While the amount of these gratuities will depend upon your degree of satisfaction for services received. Gratuities on most vessels, but not all, may be charged on credit card as well as cash.
dining
entertainment
After dinner, we invite you to enjoy engaging evening entertainment. You are sure to be enthralled as different performers come on board each night. It's the perfect complement to your daily discoveries.
health fitness
As you sail through beautiful and tranquil scenery, why not take the opportunity to pamper yourself?..
kid & teen
Please note that children facilities are not available onboard this ship.
enrichment
Your river cruise with AmaWaterways will be a luxurious experience from start to finish. Customise how you explore Europe with a variety of included shore excursions and flexible tour options.